Compliance Learning

Discover customized online training and provide employees with the tools and knowledge to build a culture of compliance

400+ pre-designed courses on regulations across jurisdictions, in 40+ languages!
Thomson Reuters Compliance Learning programs ensure your employees' readiness to take the right decisions. The courses are also designed to measure the value your compliance programs are delivering in real-time, enabling you to take steps towards achieving effective compliance management and achieve regulatory training objectives with audit record completion to show Regulators.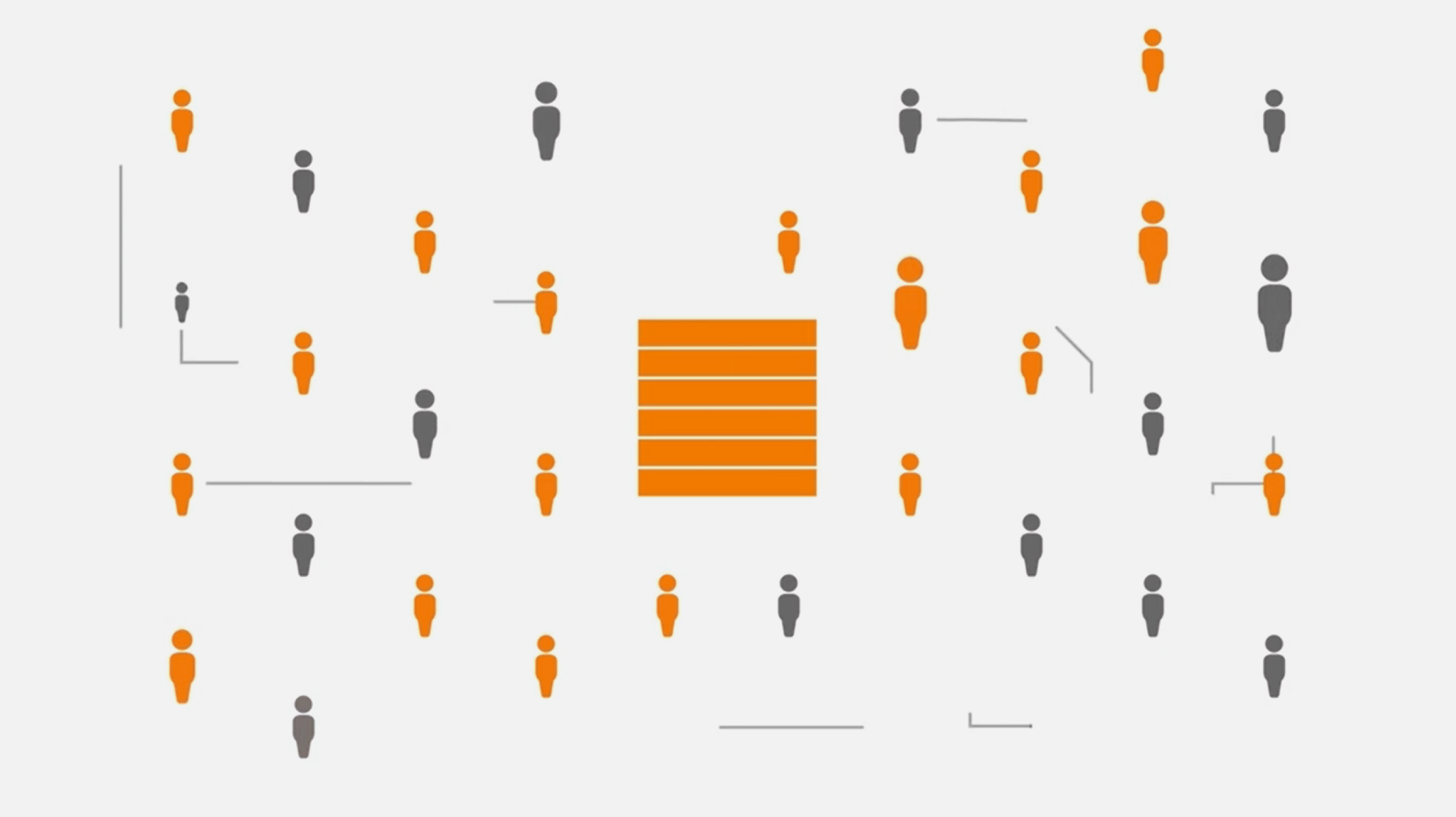 02:14
Build your culture of compliance
Take the risk out of business continuity
We could not sacrifice engagement, interactivity and replace the classroom experience with a dull online course that mimics a PPT. Thomson Reuters' domain expertise in risk management and their course development capability allowed them to understand our requirements.
Committed to delivering the most up-to-date courses, we work to continuously update or release new training modules to keep up with the latest regulatory and compliance requirements. This allows you to focus on core business activities, with assurance that your employees have access to up-to-date compliance training at all times
Offering an extensive global program, Thomson Reuters Compliance Learning is tailored to various regions, addressing topics that span globally. Our region-specific courses are designed for topics that differ in regulation and application across different countries and include compliance directives and recommendations to prevent risk from all regulatory bodies.
Being web-based accessible, our courses require minimal technical requirements allowing for quick implementation and seamless integration in your training program. You choose to host courses on our Compliance Learning Manager Platform, or on SCORM-compliant 3rd-party systems.
Courses are fully customizable to fit the exact learning objectives set by your business and tailored to your specific needs. We partner with you to personalize any aspect of the course to meet your requirements, including the addition of company logos and branding, company policies and/or procedures as well as, tailored scenarios, content and case studies to your industry.
Experience the difference of expert digital compliance training
Start your free, no obligation 14-day trial of compliance training courses today