Government solutions
Streamline your workflow and improve your efficiency with our powerful suite of solutions designed especially for government.
 
Secure revenue stream
Simplifying revenue management and improving public services are important part of government spending. Thomson Reuters Aumentum is a proven land revenue management solution for rapidly emerging markets, as it:
Centralises the land and property registration lifecycle by consolidating the characteristics of such lands and properties and recording them into a single platform
Encourages foreign investment through real estate transparency
Rationalises government revenue through access to unregistered lands and properties
Prevents fraud, corruption and manipulation of land/property records and land ownership
Develops effective tax compliance solutions and supports government tax automation
Streamlines and controls the property appraisal and valuation process.
Our solutions: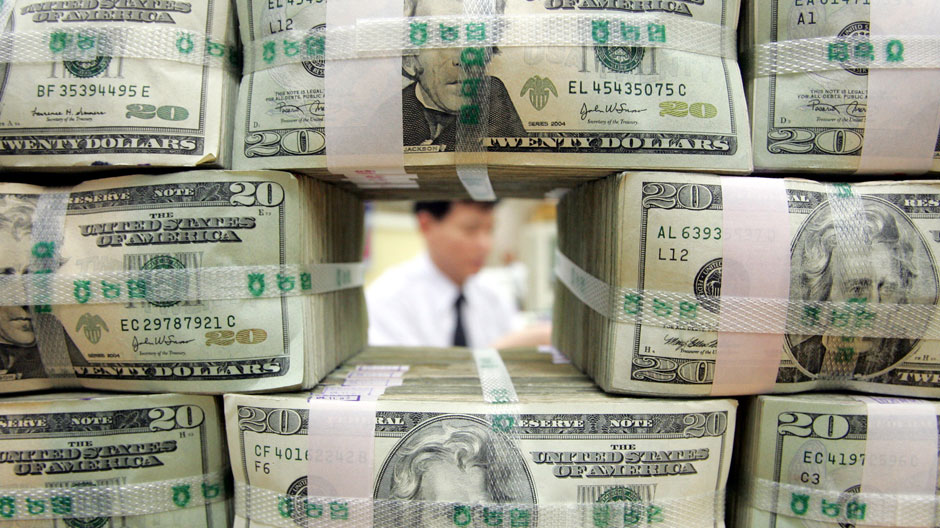 Create an efficient legal environment
Reduce complexity and improve legal transparency and workflow with Thomson Reuters' suite of legal resources and tools for in-house counsel, compliance and government professionals. 
Drive efficiency and promote greater collaboration within your organisation with the use of our tools and intelligent dashboards that are specifically designed to conduct investigations and legal practice.
You can:
Cultivate best practices on risk mitigation and compliance
Facilitate access to regulations and procedures, increase awareness and drive enforcement
Modernize court systems and legal processes
Drive compliance and governance agenda
Screen business partners, individuals and goods to ensure integrity and mitigate the risk of corruption.
Our solutions: