Thomson Reuters solutions for Hong Kong
The intelligence, technology and human expertise you need to find trusted answers.
Products and services
Take advantage of our unrivalled combination of content, expertise and technology through our integrated legal solutions including Sweet & Maxwell, Westlaw, Practical Law, Elite and many more.
Simplified tax and accounting for corporations and governments using comprehensive solutions, including ONESOURCE, Aumentum and more.
Build and engage your audience with real-time breaking news and high-impact global multimedia content.
Discover how we can help your organisation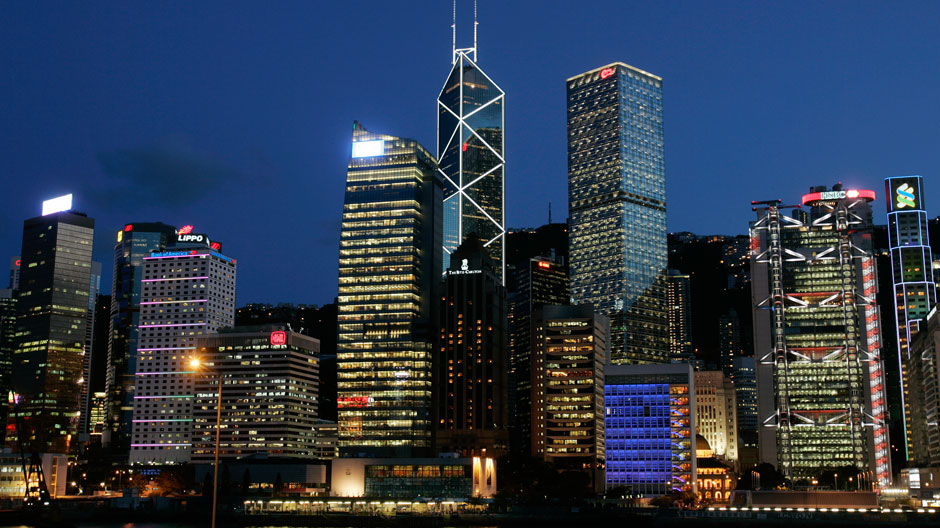 Unleash the potential of your enterprise through smart connected platforms and content that will transform your business.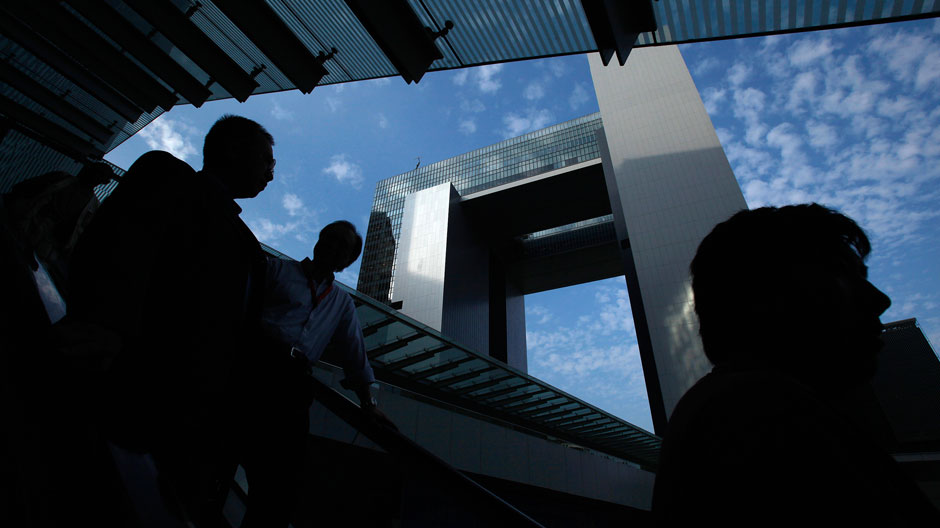 Differentiate your highly knowledgeable and professional workforce from competition. If you are from the Bar (Law), Law Firm or Accounting firm, click here.
Spotlight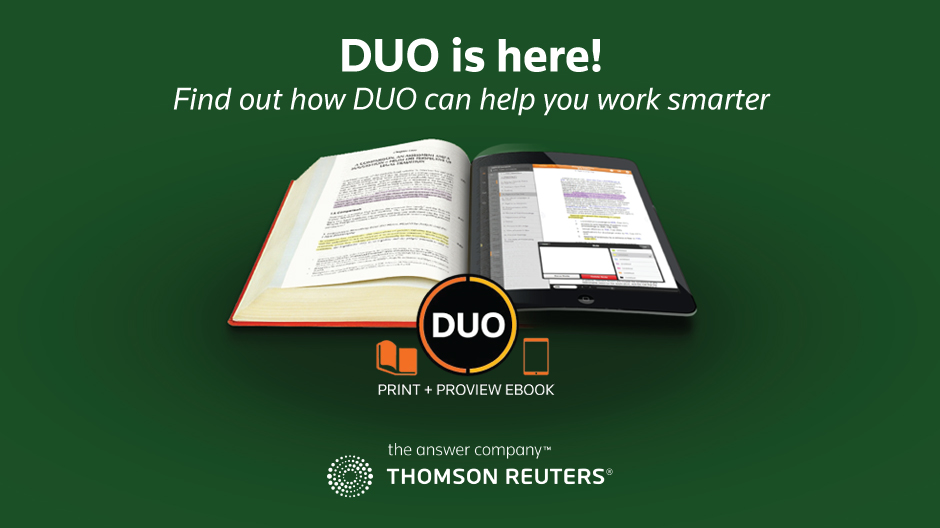 Authoritative legal content delivered in print and via ProView eBook.