Practical Law
Get up to speed quickly with the globally trusted legal guidance solution powered by legal experts.
It's time to focus on the bigger picture
As a legal professional your clients and stakeholders count on you every day to deliver. To meet their expectations, your legal know-how needs to be current, correct and concise. Staying on top of every development in the law can be a lot of work. That's where Practical Law can help.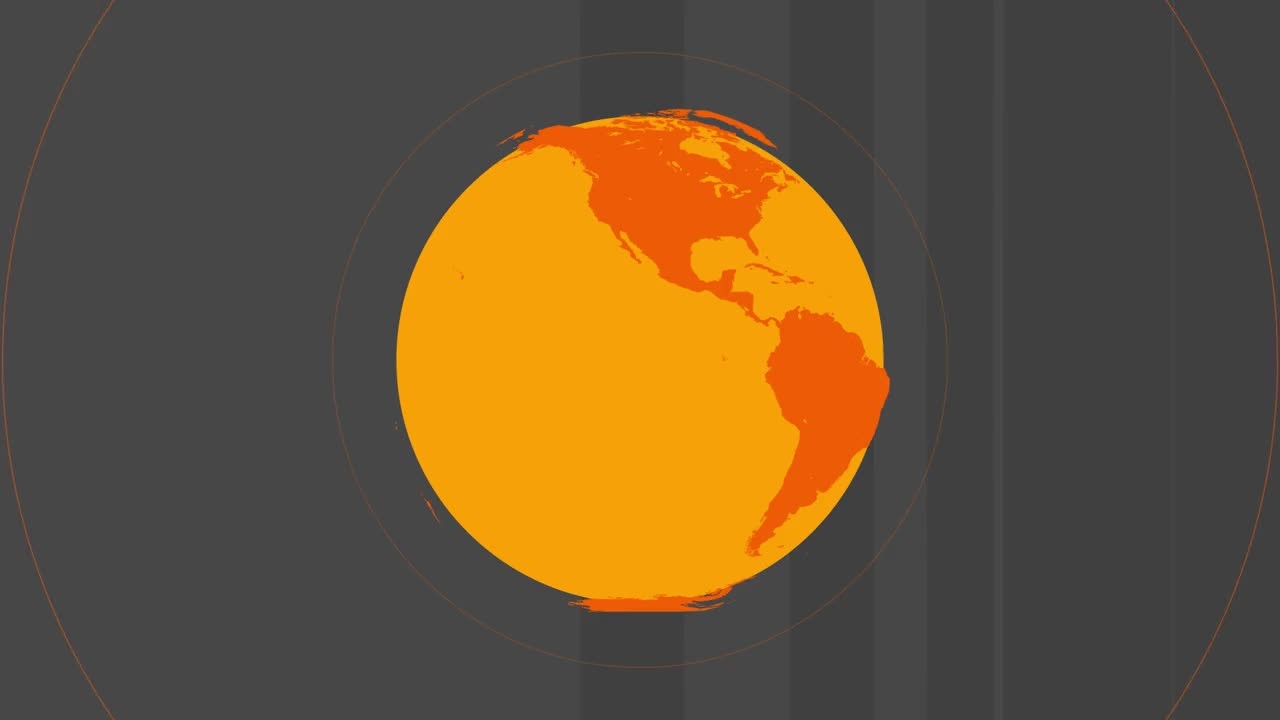 01:43
Empowering you to act quickly with confidence
Access Practical Law's global best practice resources together with new maintained premium content.
Straightforward how-to-guides and clear explanations of current law and practice, giving you a critical starting point and cut down the time you spend searching, so you can respond with speed and confidence.
Get a better starting point on contracts, agreements, and clauses. Thousands of practice notes and checklists that are continually maintained to reflect changes in law and practice and help you to be more efficient in your day-to-day tasks.
Ask our 300+ expert editors a question on a tricky point of law, see what others are asking, and join the discussion.
There have been times where certain rules, laws and published guidance don't adequately explain the practical application of key concepts. I have found Practical Law to be a very efficient tool in bridging that gap. It's a solid productive starting point in my work for general information and contextual knowledge of what I need to do.
Get up-to-date resources covering all major practice areas created and maintained by our expert legal writers.
Antitrust
Bankruptcy and restructuring
Capital markets and corporate governance
Financial services
Intellectual property and technology
International arbitration
Labor and employment
Real estate
Request a complimentary trial today
Start your free, no obligation 7-day trial of Practical Law. See how Practical Law resources can enhance productivity, increase efficiency, and improve response time.