HighQ Knowledge Management gives you ready access to the content you need to enhance performance and make intelligent, informed decisions in day-to-day work. Enhance information sharing and enable your organisation's collective knowledge with HighQ.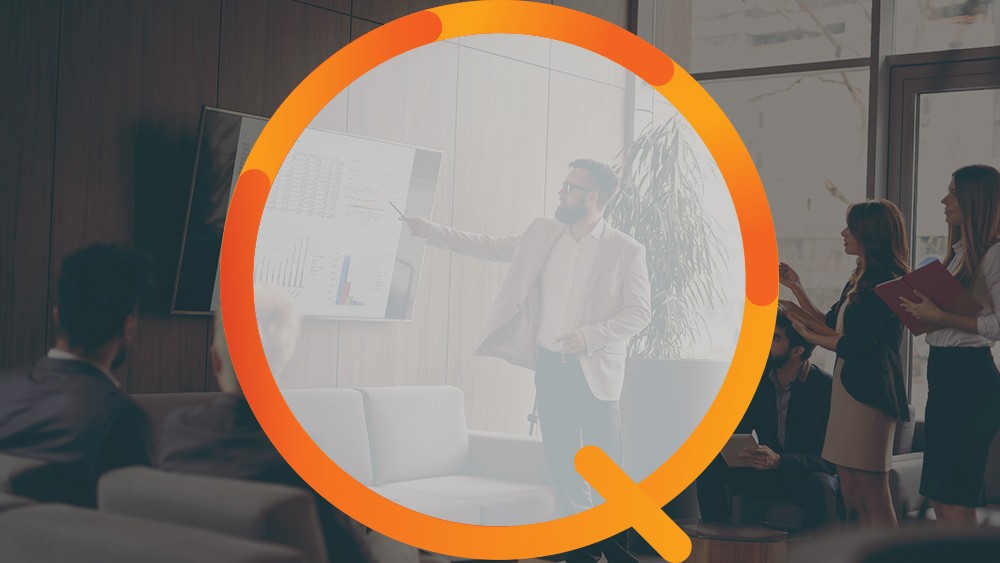 00:52
Sign up for your free demo
---
By submitting this form, you acknowledge the Thomson Reuters group of companies will process your personal information as described in our Privacy Statement, which explains how we collect, use, store, and disclose your personal information, the consequences if you do not provide this information, and the way in which you can access and correct your personal information or submit a complaint. 
Many of the world's leading law firms and legal departments trust HighQ as their secure platform to take performance to new heights.
Share important content, facilitate discussions, and capture information using wiki pages, documents, and blog posts.
Connect with, and follow experts in groups or projects – and get the right expertise from the right people.
Provide thought leaders and subject-matter experts with the tools they need to automatically share their knowledge and work product.
Work smarter. Faster. Simpler.    
Use an integrated platform to work with colleagues, collaborate on projects, and engage with clients.
Standardise and automate time-consuming work and processes to help teams become more productive and efficient.
Manage complex projects and matters, assign work and tasks, collaborate on documents and data, and provide complete transparency.
What our customers say about us
HighQ has enabled us to go the extra mile for the client via streamlined bespoke legal advice experiences.
The user experience is fantastic. We have around 12 projects open on HighQ and no one has called to say 'how do we use it'.
Our investment in HighQ has enabled us to consolidate our legal technology, leading to cost savings of 40%
Greater productivity and client engagement with just one platform.
Set your firm apart at every stage of your client's journey.
Help teams collaborate on and manage documents securely and efficiently.
Plan, organise, track, and complete work more effiently and intelligently.
Discover a better way to collaborate, communicate and connect with your teams.
Complete M&A, real estate, and other legal transactions quickly and effectively.
Gain instant, secure access to the critical files and details surrounding your cases.
Capture, store, and search all information and files related to your portfolio.
Leverage a holistic approach to regulatory tracking compliance for you and your clients.
Ready to take the next steps?
Contact us for a free demo of HighQ and see first-hand what a difference it can make to your legal operations.