Statutory reporting
Standardize, speed up & simplify your last-mile financial reporting 
Centralized control over global financial reports
ONESOURCE Statutory Reporting is a leading global disclosure management tool that automates the production process, saving you time on tedious manual work and driving data quality improvements. Serving more than 43 countries that includes local language, best practice, country-specific reporting templates, and content updates from the largest accounting firms, ensure you're meeting all the latest local regulations.
Whether you are looking to centralize your statutory reporting process through a shared service center, maintain it in-country or take a hybrid approach, ONESOURCE Statutory Reporting enables you to be flexible with your operational delivery model whilst driving standardization, efficiency and control in your last mile financial reporting process.

Standardise and simplify the last mile reporting process, providing greater control, flexibility and transparency.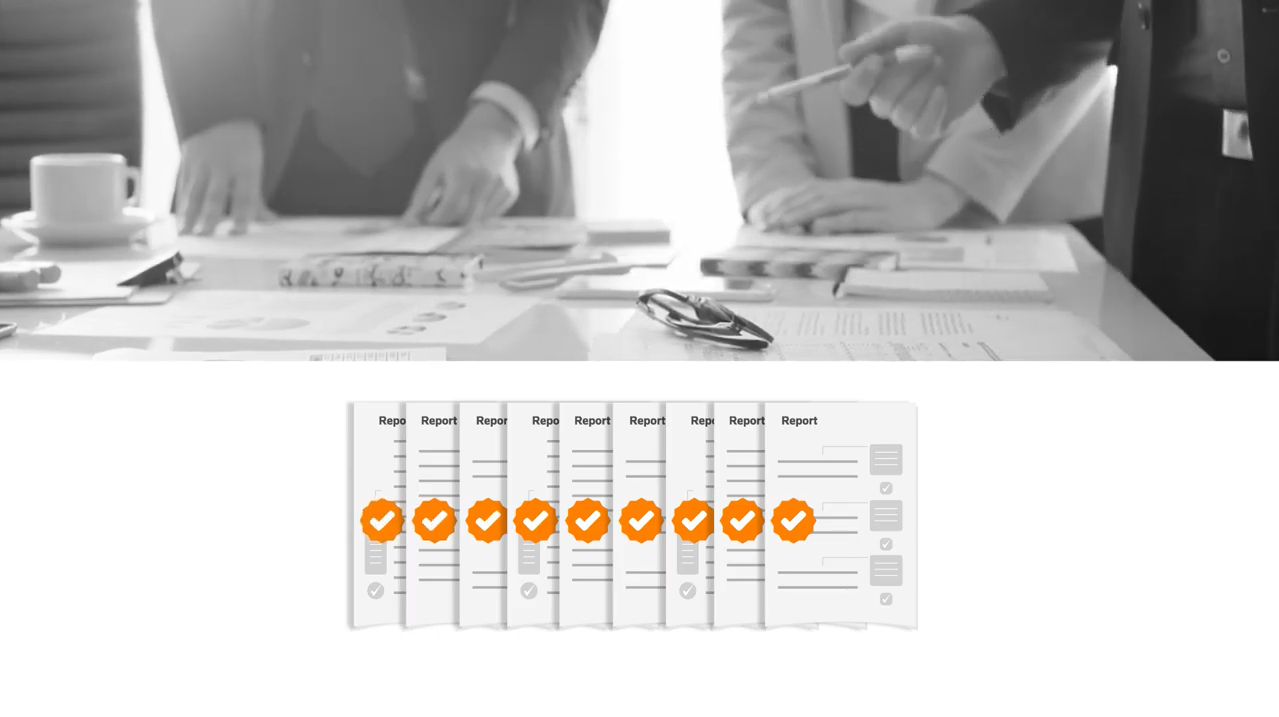 02:09
Make last-mile reporting faster and more accurate
Eliminate time spent on spent on data collection, data manipulation and multiple report iterations by moving to centralised platform that automates & standardize financial reports.
Adopt a standardised financial reporting process that helps you save time, reduce errors, and remain compliant.
Spend less time on data collection and managing multiple report iterations with auditors.
Country-specific content from the Big 4 provides you assurance that it meets the local compliance rules.
Insert and customise new disclosures in your reports using our standard templates, or create and control your own specific disclosures.
Increase efficiency and improve controls with automatic updates in a standardised process, with standardised content. Save time and money by reduced manual effort.
Our global solution optimises your team's ability to meet regulatory requirements, whether they are locally based, centralised in centers of excellence (shared services centers), or otherwise.
General Electric adopts ONESOURCE Statutory Reporting to transform its global reporting process. 
---
MNC improves last mile reporting with reduced dependency on local expertise and costs