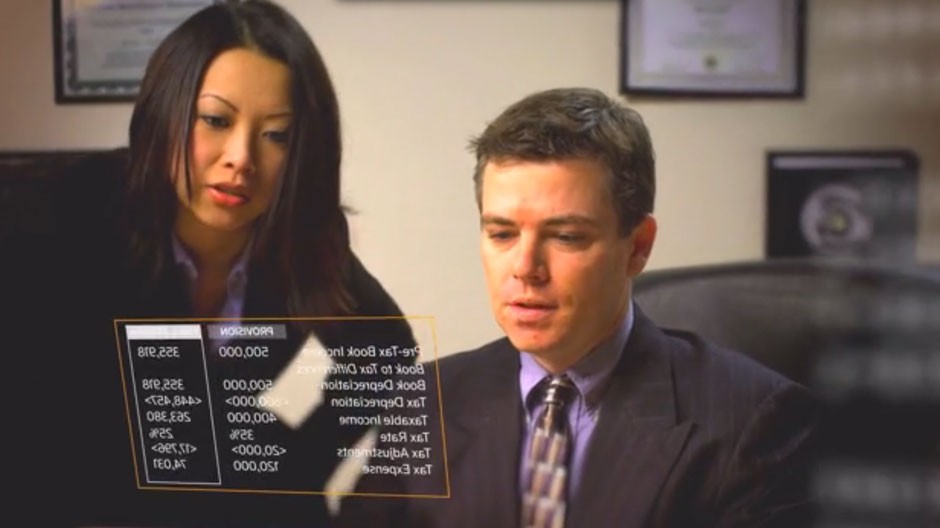 02:26
Tax & accounting Imagine what Thomson Reuters can do for you
Understanding local tax and accounting regulations can be difficult when operating in many countries around the world.
ONESOURCE Indirect Tax delivers a consolidated approach to achieving higher degrees of sales and use tax and value-added tax compliance. Its tax-content driven calculation solution covers over 14,500 taxing jurisdictions in over 175 countries.
---
As the financial close calculation window shortens and companies expand operations globally, more sophisticated tax data management and reporting tools are needed. ONESOURCE Tax Provision helps you provide an accurate consolidated tax forecast.
---
ONESOURCE WorkFlow Manager
A high-performance, web-hosted solution that helps you manage your department and drive your tax and compliance processes. This comprehensive project and document management solution improves your control and operational efficiency.
---
Streamline your cross-border transactions, get expert analysis and keep up with breaking news on international tax and accounting topics.