Practical Law content and coverage
Practical Law: The leading online legal know-how service
The online know-how service that helps you perform more efficiently, gives you a time saving head start with the practice of law, and provides you with the tools to work faster and advise with greater confidence.
With legal know-how resources across a spectrum of practice areas, Practical Law helps you get up to speed quickly and diversify into new areas. Since commercial legal practice does not operate in silos, our resources are interlinked across practice areas, so you can find the support you need in specialist or unfamiliar areas and continue your research with ease.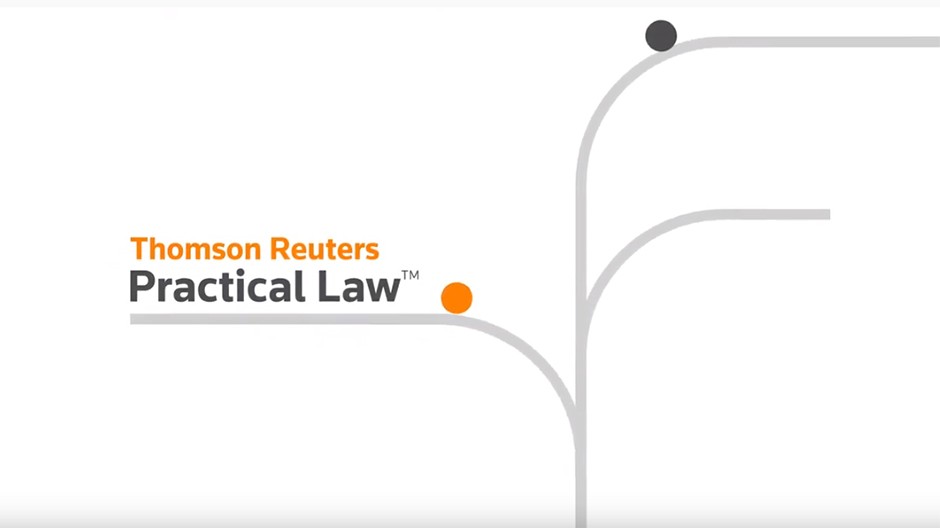 02:20
Explore Practical Law - The leading online legal know-how service
What's included in Practical Law Hong Kong?
Share transfers and transmission of shares in Hong Kong companies
Execution of deeds and documents by companies incorporated under the Companies Ordinance
How to prepare share purchase agreements under Hong Kong law
Standard documents and clauses
Boilerplate agreements and deeds tailored for Hong Kong law
Execution clauses for companies incorporated under the Companies Ordinance
Templates to vary, novate or terminate agreements
Access thousands of UK practice notes and precedents, and toolkits to adapt UK agreements for use in Hong Kong
Practical Law China: Chinese and English language commercial templates, and guidance on how to do business in China
Information on how to do business in over 100 territories, including tools to compare territories side-by-side