Data Privacy Advisor
When data protection authority falls on you, confidence matters
How does artificial intelligence work in Data Privacy Advisor?
Data Privacy Advisor utilises Artificial Intelligence (AI) to enhance your research.
With AI, you can:
Ask a relevant question in your own words and receive a full sentence answer along with supporting passages.
Expand your understanding with related concepts
See confidence indicators
Visualise suggested areas of focus.
The Data Privacy Advisor AI has been thoroughly trained by our attorney-editors, so that the more you use it, the smarter it gets.
Ask Watson a Question is a next-generation question-answering feature that is in beta. Thomson Reuters Center for Cognitive Computing and IBM Watson partnered to build the world's first question-answering feature for global privacy compliance. It is a "learning system," meaning the feature continues to get smarter with user interaction.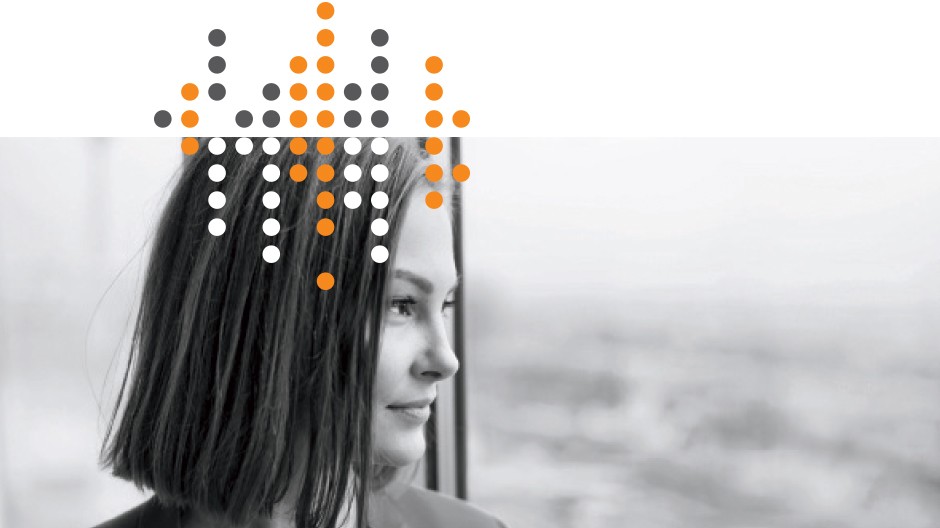 01:26